Royal Command of Wentward (aka Spider)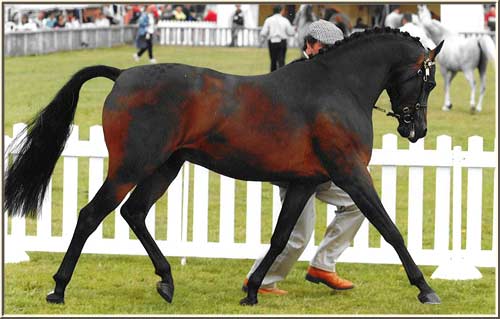 Sired byMulti Supreme and British National Champion 'Royal Linsign' by Anglo Arab 'Royal Ensign' Spider is 148cms. He has been successfully shown in hand and has winning show stock to his credit. Spider has been broken to ride, proving to be an easy and unflappable ride. He has the most fantastic temperament which he passes on to his offspring - all important when breeding childrens ponies or show horses.
He is the ideal cross for virtually any type of mare, to add quality and refinement, along with good athletic paces + great trainability. He is siring quality stock from all types of mares, producing small show hack, riding ponies, sports horses + ponies and even hunter types.
Spider has sired many champions, including a British National Champion part bred arab, many county winners, supreme champion at British National Foal of the Year show 2012 as well as his multi champion son Murraybrook Moriarty. He has also sired two mares competing successfully in junior affiliated show jumping, proving performance as well as looks!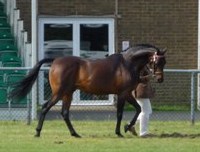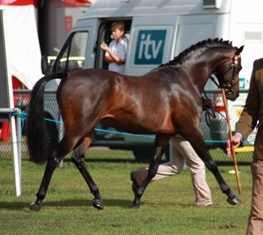 Spider has now retired from stud duties.


Murraybrook Moriarty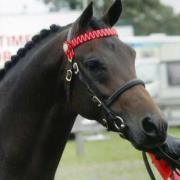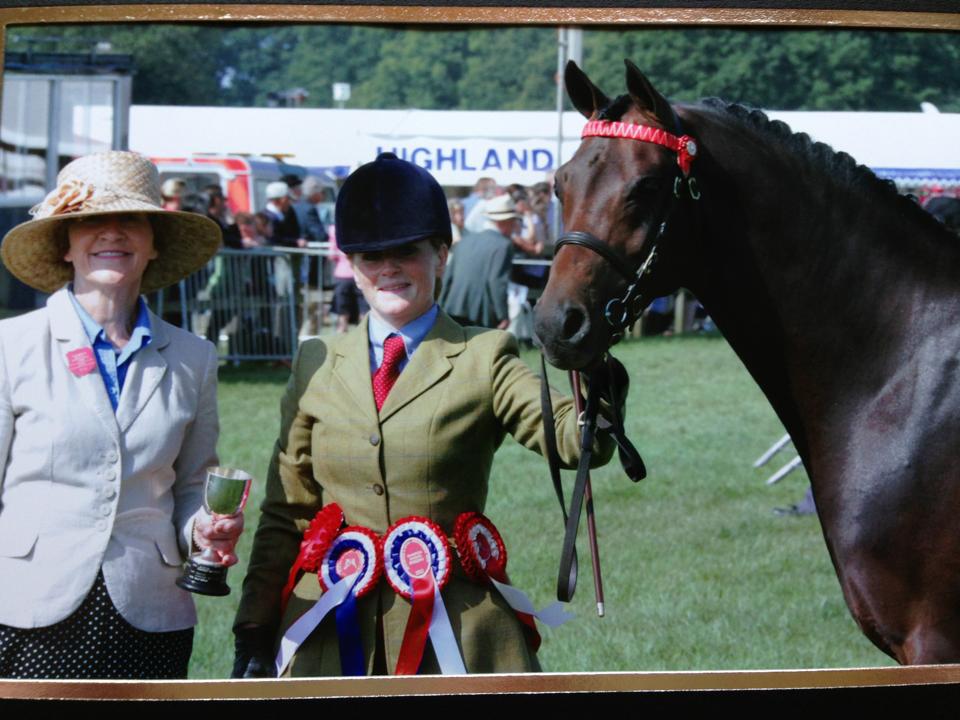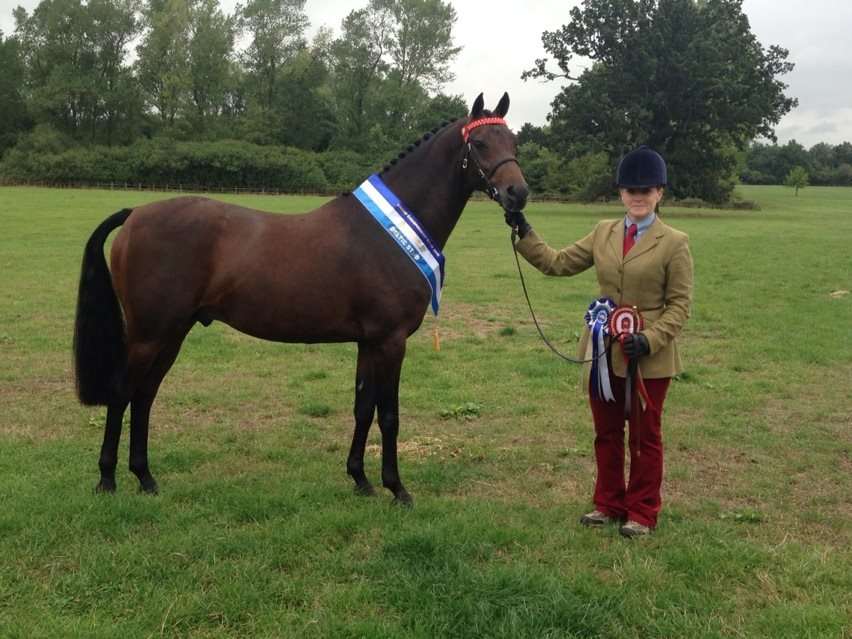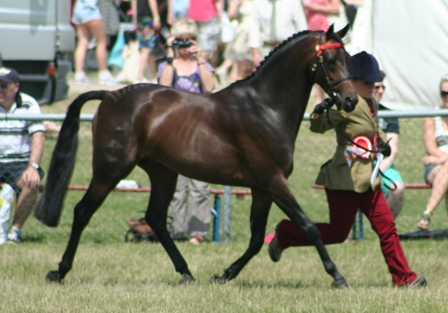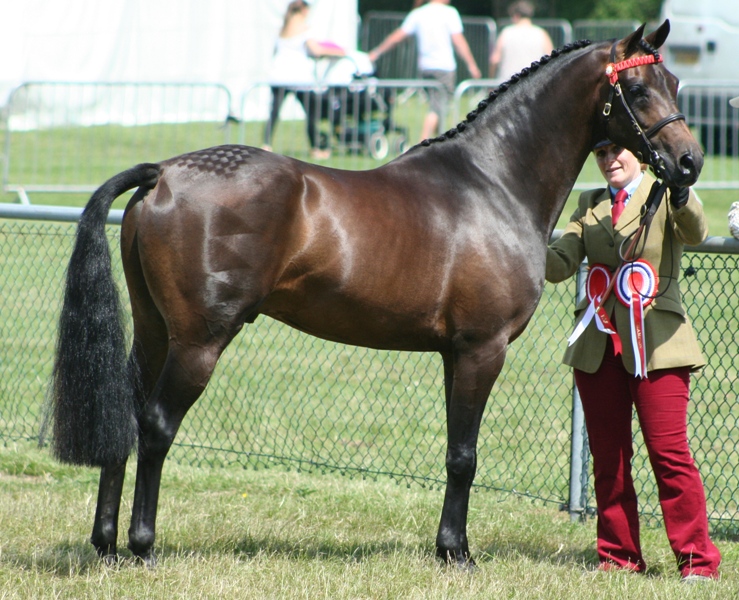 our young homebred stallion, by Royal Command of Wentward and out of performance bred arab mare Dirana. Supreme Champion in hand Moriarty's results include:
Reserve champion arab Edenbridge+Oxted 2012
Reserve champion PBA South of England 2013
Champion PBA Kent County 2013 + 2015
Supreme champion arab + PBA Edenbridge+Oxted 2013
Senior Champion (not exceeding 148cms) Cherif 2013
Supreme champion arab + PBA Edenbridge+Oxted 2014 + 2015, reserve champion 2018.
Champion PBA South of England 2015
Moriarty's offspring are now also starting to prove themselves in the showring, Murraybrook Orinoco was champion coloured at the British National Foal of the Year show 2014 and Murraybrook Aristocrat was 1st PBA + 2nd riding pony.


£375 natural cover and AI.





Photos of some of Spider's offspring can be seen on the photo gallery page