First to foal this year was Ruby (River Till) who gave me a beautiful filly, by Spider, on the 10th April.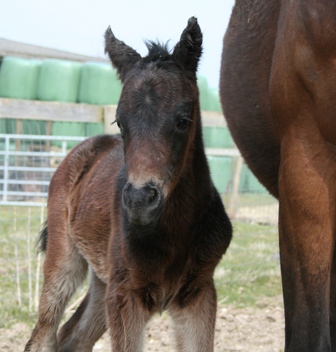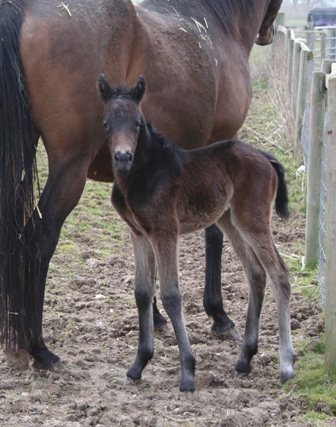 Ziva, Royal Command of Wentward x River Till, part bred arab to make approx 14.2hh
Next to foal was Purdy (Sunray Springsong) - Moriarty's 1st foal! A lovely cheeky colt born on 25th April.
Murraybrook McGee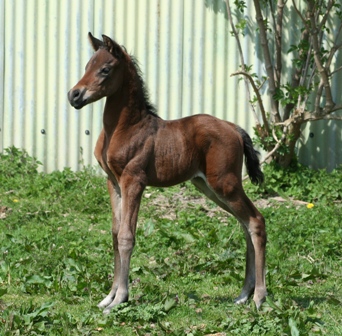 Filly (Lady Ophelia) foaled on 30th April, a gorgeous classy bay colt!
Murraybrook Mycroft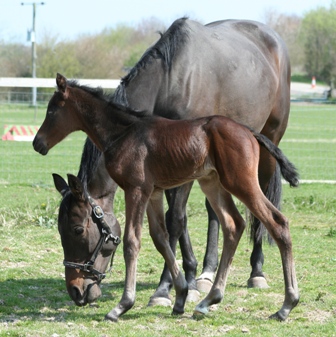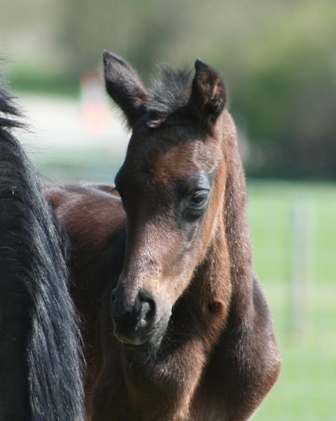 last but certainly not least, Kez foaled a stunning skewbald colt on 22nd May. Kez never lets me down and Callum is just gorgeous :)