Foals born in 2011 at Murraybrook Stud
Murraybrook Statesman:
River Till (TB) x Royal Command of Wentward to make small hack/pba/intermediate
20th April 'Ripley' made his appearance! Out of River Till (Ruby) we are extremely pleased with this cross. Ripley is a delightful entertaining character, showing all the makings of a future champion.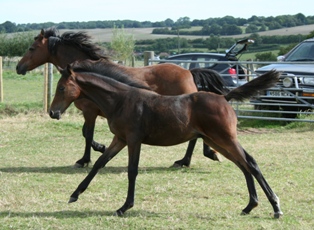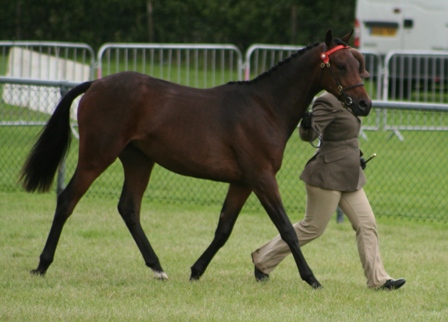 updated photos at 3 weeks old: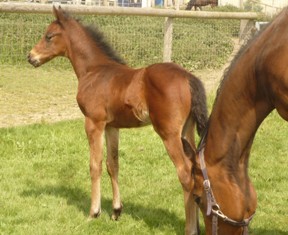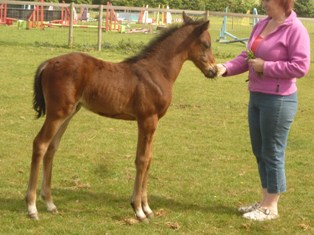 Ripley at 8 weeks, quite a character and full of presence!!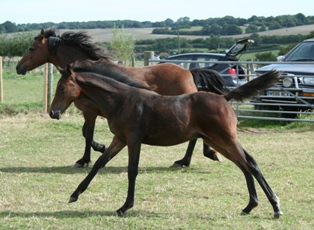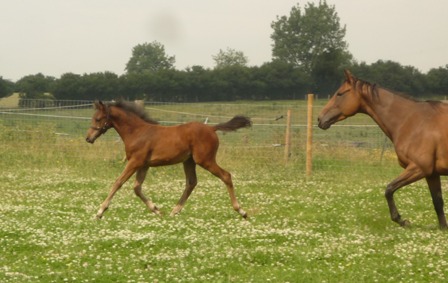 Murraybrook Dangermouse:
Out of Newhouse Damsel (welsh section C) by Royal Command of Wentward,
part bred welsh + arab, to make approx 14hh riding pony or hunter pony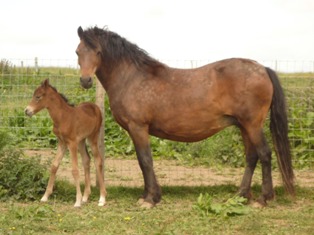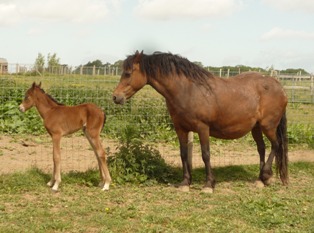 Mouse at 5 weeks, such a pretty feminine foal that floats around the field. Boy can she move!!