I know I say it every year but the girls have really done me proud this year!
First to foal was Penny (Sunray Sheer Silk TB) on 27th April, who had a gorgeous and very correct bay filly by Spider - and with the more white markings than usual! 4 matching small white socks will certainly make her stand out from the crowd!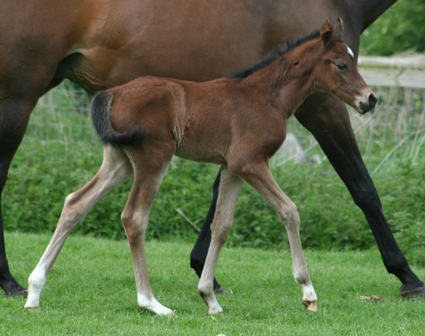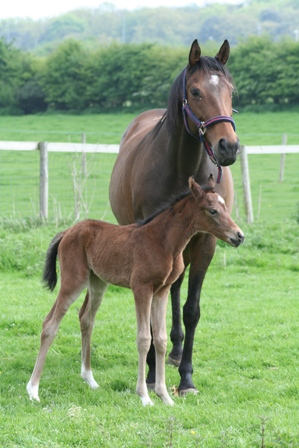 Next up was Kez (Ugonda) on 28th April, this year she was in foal to Moriarty and she didnt disappoint with a big coloured colt! Another cracker from Kez!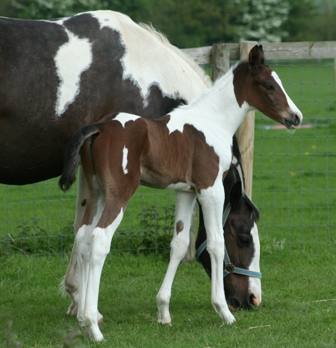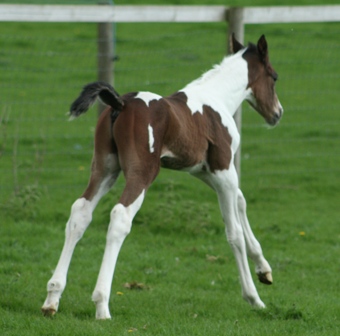 Filly (Lady Ophelia) foaled right on her due date, 5th May, and surprised me completely by having a chestnut colt! After so many years of having bays I'd almost forgotten that a chestnut was a possibility as she was in foal to Moriarty, who's dam was liver chestnut.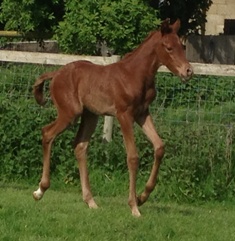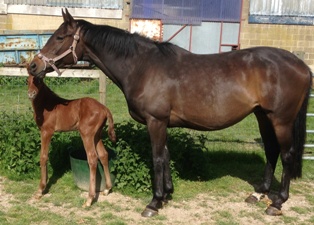 Purdy wasn't far behind and had an exquisite colt by Moriarty on the 7th May.