December 2012

Ivana is sold and delivered to her lovely new home, she will be out showing in 2013.
August 2012

Edenbridge+Oxted show. Moriarty won the PBA youngstock class and then stood reserve PBA champion just as his sire Royal Command of Wentward did in 2008!
July 2012

13.7 Kent County show continued our run of '2nds'. Moriarty was 2nd in PBA 2+3 year olds in very strong company and Ripley (Murraybrook Statesman) on his first time of travelling to a show behaved beautifully and was 2nd in yearling PBA class. Also in that class was a filly by Spider (to a visiting mare) who was 3rd and in 4th at also her first show away from the farm was Murraybrook Dangermouse with Colette Walker.
The results in the riding pony classes were not quite so good as due to timing issues caused by the weather the next ring had the driven hackney ponies at the same time, which my boys found very exciting! Murraybrook Dangermouse performed well being placed 4th.
Ripley Moriarty Moriarty Mouse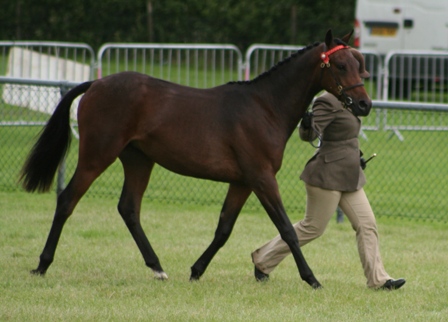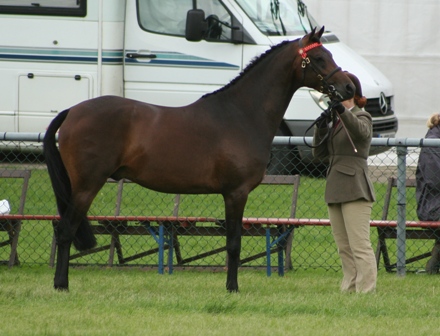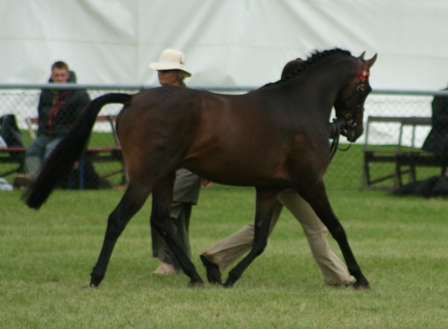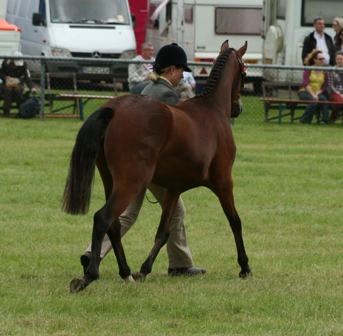 June 2012


7.6 South of England show - Moriarty 2nd 2/3 year old PBA, 6th 2/3 year old riding pony breeding. Not the judges type in that class but he was much admired by everyone else. Very pleased with the PBA class as he beat other county winners and was 2nd to the overal PBA champ.
4.6 Surrey County Show - Moriarty 1st place 2/3 year old colt riding pony breeding.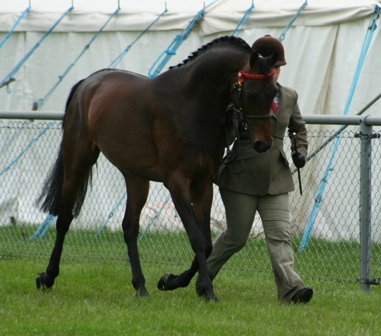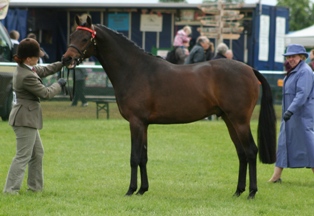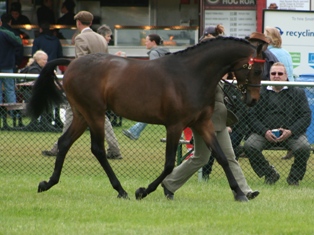 May 2012


2nd, it was time to say goodbye to my gorgeous welsh mare, Grace (Newhouse Damsel) dam of Murraybrook Lady Carys and Murraybrook Dangermouse, plus many others in Wales. She'd just turned 22 but her arthritis had got to the point she was no longer comfortable. R.I.P Grace.
April 2012

19th, Filly foals a beautiful, very bold + confident bay filly.
17th, sad day as Toby is collected by Gillies transport to start his long journey north!
February 2012

Murraybrook Tobermory is sold to a lovely new owner, he will be making his way to Scotland after being gelded.