SEPTEMBER 2013
Cherif Championships, one of my favourite shows as there are so many quality anglo/part bred arabs!
Mouse was 2nd in the 2year old (not exceeding 148cms) class.
Moriarty won the stallion (not exceeding 148cms) class and went on to stand senior champion! What a fabulous end to his show season!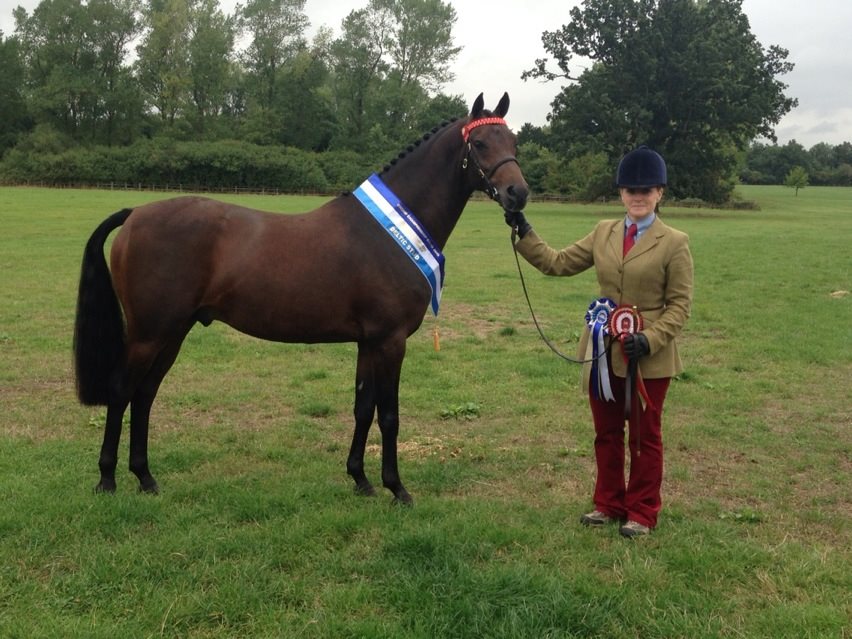 AUGUST 2013
Edenbridge+Oxted show, and another good day! Mouse won the PBA youngstock class and 2nd place was also by Royal Command of Wentward. Moriarty won the adult class and then went on to stand overall champion arab beating the pure breds too.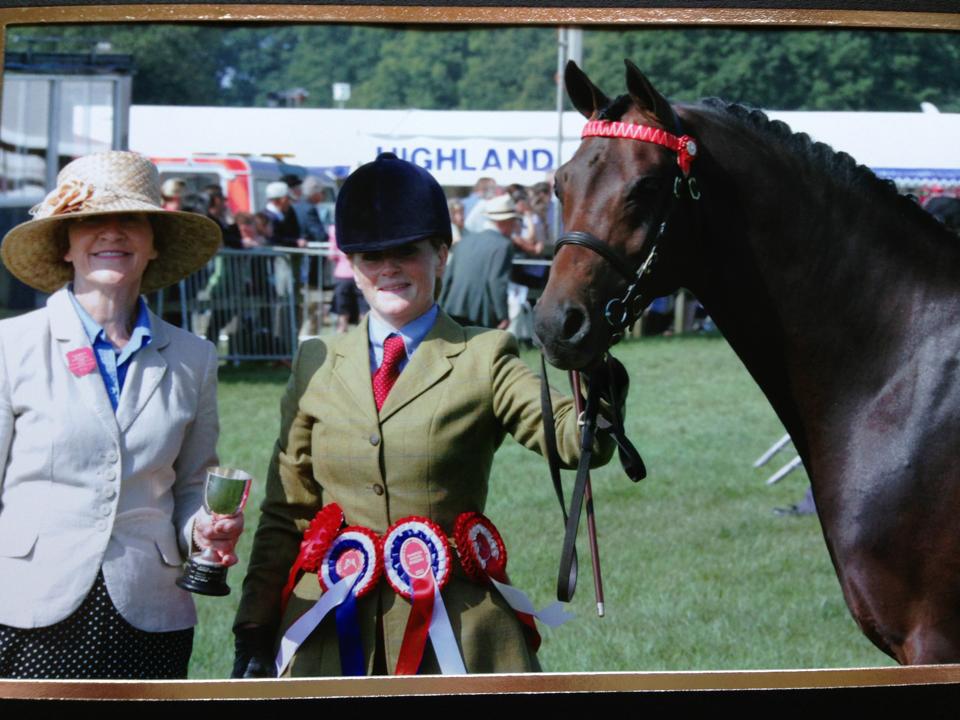 JULY 2013
Another very good result!! Moriarty won the 4+ over part bred arab class and went on to take the championship!
That meant a return trip to the show the following day to take part in the cuddy in hand. Thank you Nikki for managing to get the time off work last minute to come back and show him again, brilliantly as always :)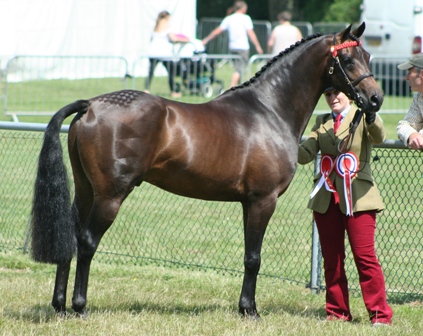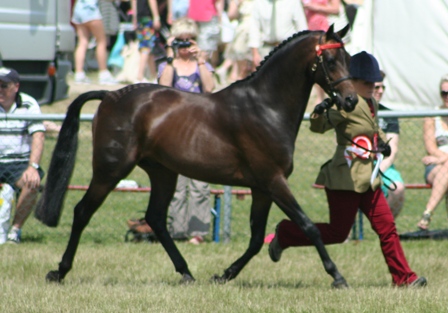 Purdy + McGee also went to Kent County, both getting 5th in their respective classes.
Mouse was 4th in part bred arab and 2nd in her riding pony class.
JUNE 2013
South of England Show. A great show for us with Moriarty winning the part bred arab stallion class, going on to stand reserve champion in a high quality line up!
Dangermouse was 4th in a very strong class!
MAY 2013
22nd May Kez had a gorgeous skewbald colt. She's done me proud yet again!
APRIL 2013
10th April, River Till (ruby) foals, a lovely dark bay filly
25th April, Sunray Springsong finally has a bay colt, Moriarty's first foal! It was a nervous time waiting for her to foal as she badly cut her chest 2 weeks before foaling and, with an open wound with stitches, she wouldnt lie down. Luckily all went well and she even healed quite quickly!
30th April, Lady Ophelia (Filly) had a huge dark bay colt.